Oh my god.
So I just got a bunch of embroidery books from Kinokuniya. The best one is by Makoto Oozu. HE IS AWESOME.
Here's some things I pulled off his blog...
KNIT WATCHES?! CROSS-STICHED PEGBOARD?! THAT IS CRAZY!!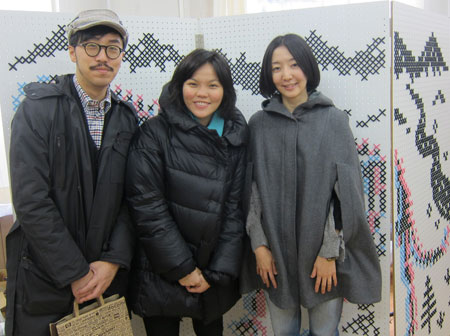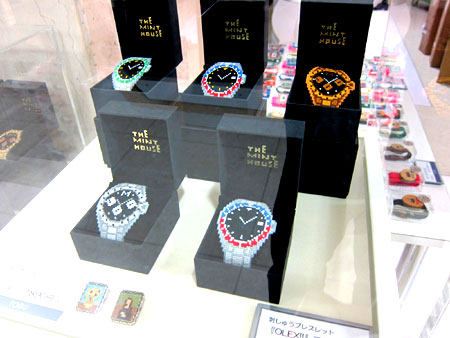 I want to stitch up a room divider so bad right now.
http://minthouse.exblog.jp